My neighbours would have heard lots of laughter coming from my backyard as I was reading Derek Dool's third book and latest crazy attempt to become SUPERCOOL. This time Derek is running for his life!
After a disastrous meatball-eating competition at the 'G'Day, Norway" event, Derek sets his sights on winning the school cross-country race. However, he's going to have to beat Nora the Norwegian exchange student and star cross-country runner as well as his nemesis and last year's winner, Carmichael Cruze.
Derek is far from being a natural athlete, but when he learns his dad won the school's first cross-country race, he thinks running must be in his DNA and he's in with a chance. Not even having to run around the school in his underpants if he loses is going to stop Derek!
Big Denise and Booger have a huge task getting Derek fit, but Big Denise knows just how to motivate Derek to run up hills.
Armed with his Doolerade energy drink (a melted down whole packet of fun size Mars bars and some out of date cocoa) and dressed in his dad's old jogging outfit and floral underpants (don't ask!), Derek is determined to beat Nora and Cruze and impress his dad – win/win/win!
But Derek's plans fall apart when a storm hits as he enters the darkening bush where local rumours say a witch lurks…
Will Derek make it out of the bush to win the cross-country race and be SUPERCOOL at last? 
The dynamic duo of Adrian Beck and Scott Edgar have given us another laugh out loud story filled with humour and heart. Run as fast as you can to grab your copy!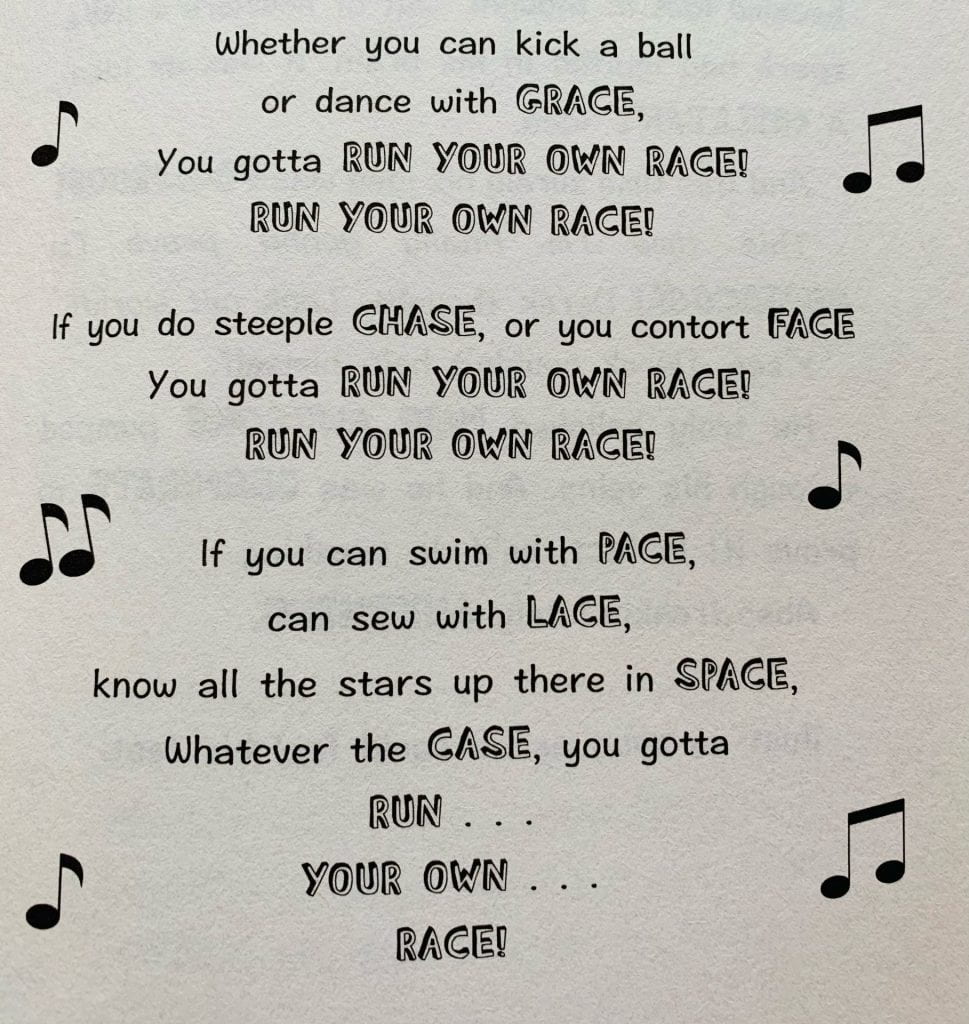 Happy reading!