The Search for the Silver Witch is the final book in the Polly and Buster trilogy by much loved author and illustrator Sally Rippin.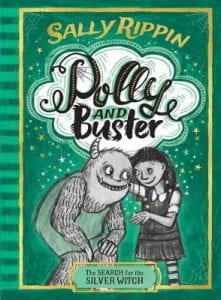 Polly has put the gorvan back to sleep and its purple mist is no longer infecting Blackmoon Coven. Life should be peaceful in the town once again…shouldn't it?
Things have become worse between the witches and monsters at Blackmoon Coven and a war is looming. Miss Spinnaker has been dismissed from the Miss Madden's Academy and Polly's magical stones have told her to find a Silver Witch to save the town. It isn't until she finds her Aunt Hilda that Polly finally accepts that she is the Silver Witch that Black Coven needs. It is not going to be easy….
"The time has come for you to decide what kind of Silver Witch you will become. Every time you do a spell from a place of fear or anger, it will take you in one direction. And the further you go along in this direction, the harder it will be for you to return…You, Polly can choose to find power in love and kindness." (Aunt Hilda)
Deidre Holloway has returned with Buster in her sights and forces Polly to make the hardest of decisions, but she hasn't reckoned on the power of true friendship and kindness. It's a heart-racing 'Broomstick 500s' ride with Polly and Buster as they bravely try to help the witches and monsters work together to defeat a beastly menace and save Blackmoon Coven before it is too late. 
Thank you Sally for creating Polly and Buster who have touched our hearts and reminded us of the power of kindness, friendship, empathy and acceptance.
Kindness is the most powerful spell of all.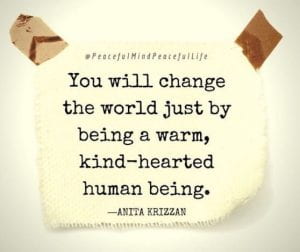 Happy reading!