My dog, Ugly is a genius. All the kids in my class reckon he is too. He's the school hero. I'm not showing off. It's a fact.
If you're a dog lover like me, you'll love the adventures of Eric Bright and his best mate Ugly who was Eric's present for his eighth birthday. My Dog is a Winner by Elizabeth Fensham is the third book in the series including My Dog Doesn't Like Me and My Dog Gets a Job.
These days Ugly is a star companion dog at Eric's school where he proudly wears his therapy-dog vest and blue-and-gold school tie. Ugly and Eric's Grandad volunteer to work with kids like Barnaby who is autistic and Maryam who has recently arrived from Syria. Ugly seems to know just the right thing to do to support and encourage them and be a friend. He can even talk in his own doggish way. Every school needs an Ugly!
Eric is sad to discover what is making his big sister Gretchen miserable and even meaner than usual and is determined to find a way to help her. 
With the school pet show coming up, Eric has plans for Ugly to win big time, then Ugly goes off his food and refuses to play. Eric knows something is up with his best mate.
Can Eric's famous quiz help him with a plan to fix both Gretchen and Ugly?
My Dog is a Winner is a fun read that celebrates the gift of friendship, the joy of pets and the importance of caring for others.
Elizabeth Fensham has dedicated this book to Angela Davies, a headmistress and her dog, Chad who was a member of the school staff. I have often wished I could have a dog in my school library. My local Yarra Plenty Library branches have Doggy Tales so after school children can read to dogs who love to listen to stories.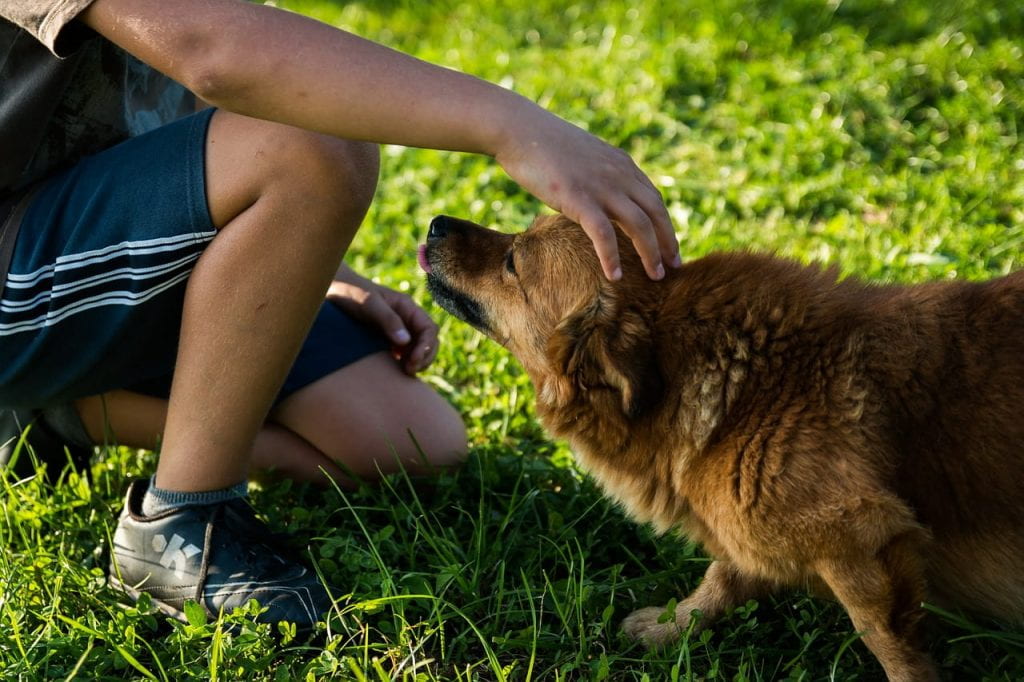 Thank you  to UQP for a copy of My Dog is a Winner to review. 
Happy reading!